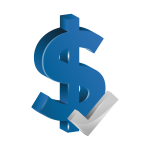 We understand that your bookkeeping and payroll can be complex and difficult. And we know that this can be a particular struggle for business owners and organisational leaders.
Your time. Your money. Your people.
Bookkeeping and payroll that works for you.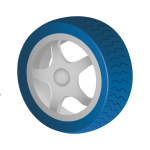 Having nice figures is great, but the rubber hits the road with the operations of your business. We want to support the work of you and your team with:
Regular and effective financial processing
Useful and up-to-date financial reports
Insights and strategy to help you move forward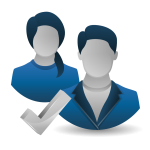 Each of our clients is special to us, from the smallest sole trader to well-stablished companies or organisations. As your support partner, it's important to us that:
We have a good understanding of you and what's valuable to you
We are attending to your concerns and sorting out issues that affect you
We grow together with you, now and into the future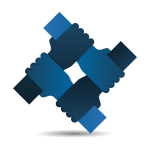 Operating as a team means that we are bringing together a group of skills and experience that we get working for you. This team approach means that you have:
More that one person here to help you
Review, backup and continuity
Extensive knowledge of options and solutions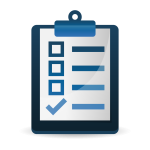 When you're ready to make a change, so are we. Not only do we value strategy and planning, we also value doing. Our team is ready for you whether it's:
Regular service covering you for your ongoing needs
Partial or one-off service, or short-term help (including training, or setup, or backlog)
Higher-level advice and strategy, ongoing or project-based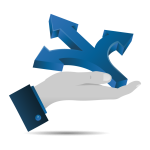 We don't operate on a rigid approach when it comes to the services that are going to be most helpful for you. It may be that you have resources in your team still doing some aspects of your bookkeeping and payroll. We welcome this collaborative partnership to work together with you in the most effective way, so that:
You're using your local resources effectively
You're not spending money on things you don't want or need
You're getting the specific help that you are seeking
We see innovation as a friend, not an enemy. So, we're on the lookout for ways to make technology work effectively for you. We don't lock you in to particular software or applications, giving you freedom to explore the most suitable solutions for your team. So, we can:
Integrate with what you are currently using
Assist you to migrate to new systems as your requirements change
Explore new options with you that may increase your effectiveness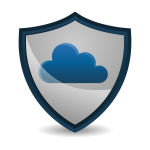 Having access to cloud-based software is such a boost for today's businesses. And while we can all enjoy this, we also place high importance on maintaining:
Good, solid cloud practices and backups
Sound security procedures amongst our entire team
Privacy and Data Breach policies that are clear and in writing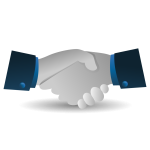 As a long-standing business, we've had the privilege of developing great relationships with like-minded providers across a variety of fields. It's a real pleasure for us to share contacts or introductions with you when you have other needs. This means you can have access to:
A trusted source of information on related referrals
Appropriate introductions to key services you may be exploring
A broader network beyond our team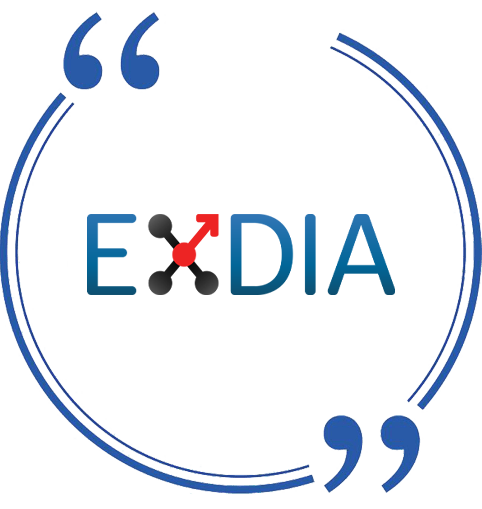 "We've really valued Ed's expertise, experience and professionalism. As a not-for-profit, Exdia has been hugely beneficial to our organisation."