Business bookkeeping services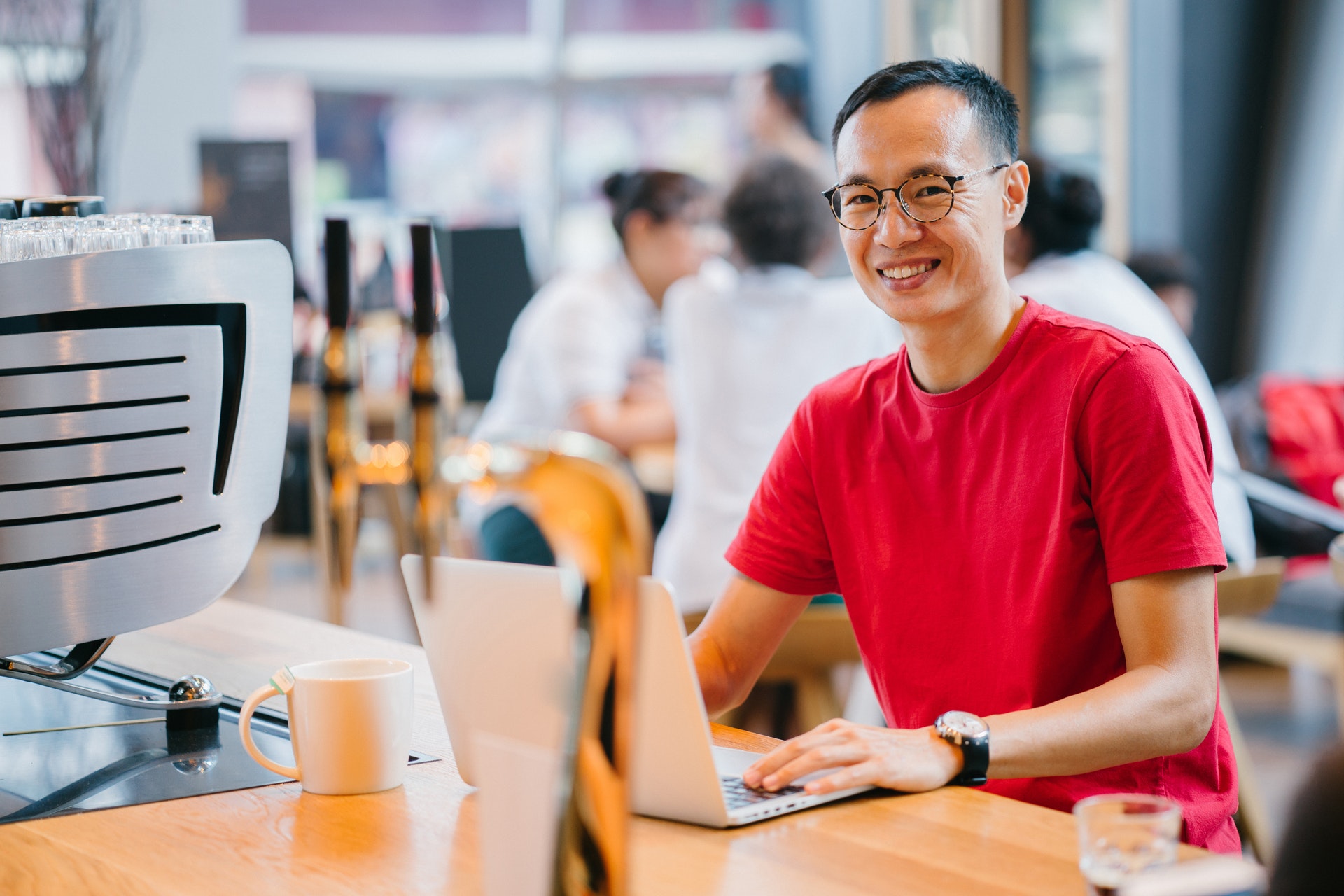 "How did I get into this mess?"
It can happen to anyone … you get busy for a few months and then turn around to see that your books are out of control. You're not sure which bills you've paid, or who owes you money, and you have no idea how you're going to deal with your overdue BAS.
On top of that, other parts of your business need your attention – your staff, your customers, your business development. The thought of trying to reconcile a bank account when you've got sales calls to make can be very frustrating.
Bookkeeping uncertainty
You may have your bookkeeping up to date, but be plagued with uncertainty about whether it is correct or not. After all, your core skills are in other areas, not in bookkeeping. You've been trying to use your online accounting package, but your reports don't seem quite right, and there are a lot of transactions in there that you're simply not sure about.
And when it comes to BAS time, this really worries you – are the figures you're sending to the ATO correct? And what about your employees – are all the aspects of the payroll (including PAYG, STP, superannuation and salary sacrifice) being processed and tracked properly?
How to take control of your business bookkeeping
Exdia Bookkeeping Services is here to help your business.
We understand the multiple pressures on your time, and have an extensive range of services that can be customised to your exact requirements.
Perhaps you need some help with the tricky compliance aspects of your business, like reconciliations, payroll and BAS. Or maybe you're looking to really get some streamlining and efficiency in your day-to-day accounts.
Perhaps you're working from spreadsheets or handwritten notes and it's time to update to a modern accounting software. With Exdia Bookkeeping services, the services available to you include:
Accounting software advice, set up and configuration
Comprehensive payroll services
Accounts payable
Accounts receivable
Reconciliations and journals
Reports and record-keeping
GST advice and BAS processing and lodgement
Whatever your situation or requirements, we'd love to help you explore an easy, cost-effective solution.
And we'll put it in writing for you with clear pricing, so you can make an informed business decision on how to move forward.
One final thought – imagine (if you can) getting to the end of a busy week and actually having some time to spend with your loved ones instead of wrestling with fiddly bookkeeping!
Looking for help with your church? Feel free to check out our bookkeeping services for churches!