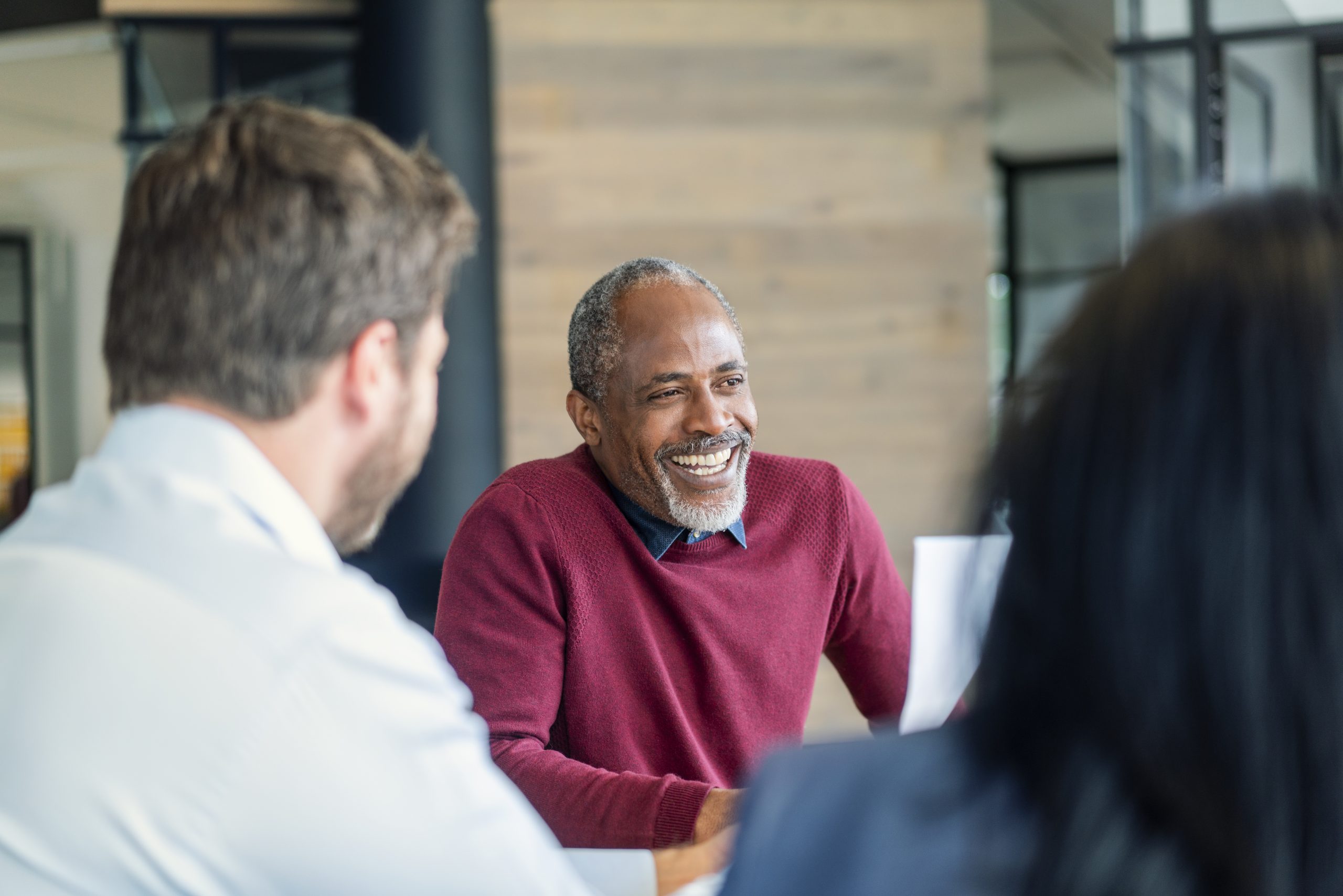 A conversation is a great place to start. We'd love to meet you, get to know you, and understand what's going to be helpful for you. From this conversation, we'll:
Think over what we've learned from chatting with you
Put together a plan for you to move forward
Get this to you in the form of a written proposal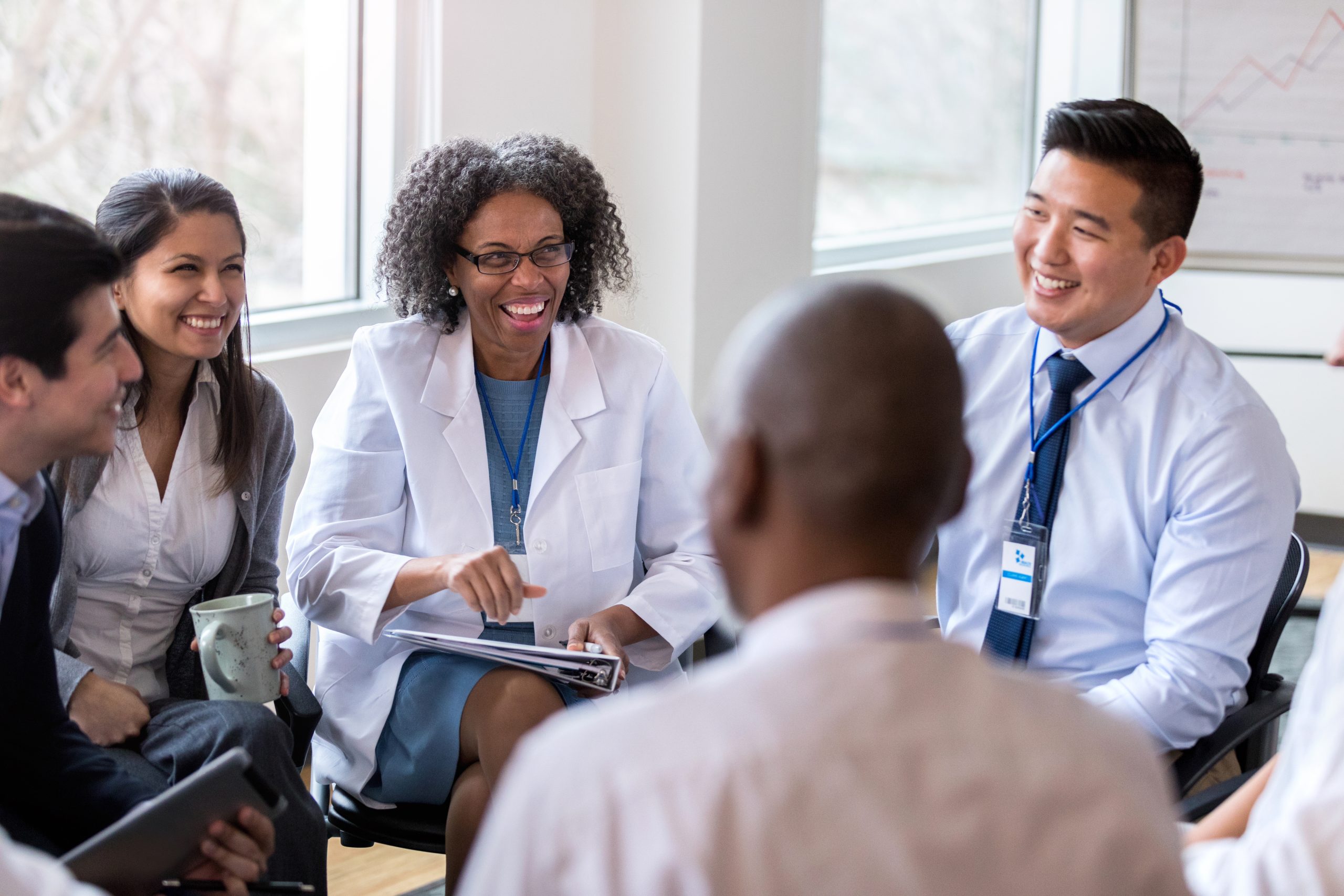 Once you're comfortable you've got a great solution in front of you:
You'll confirm your acceptance of our proposal
We'll get you all set up and on-boarded
Our team will get started for you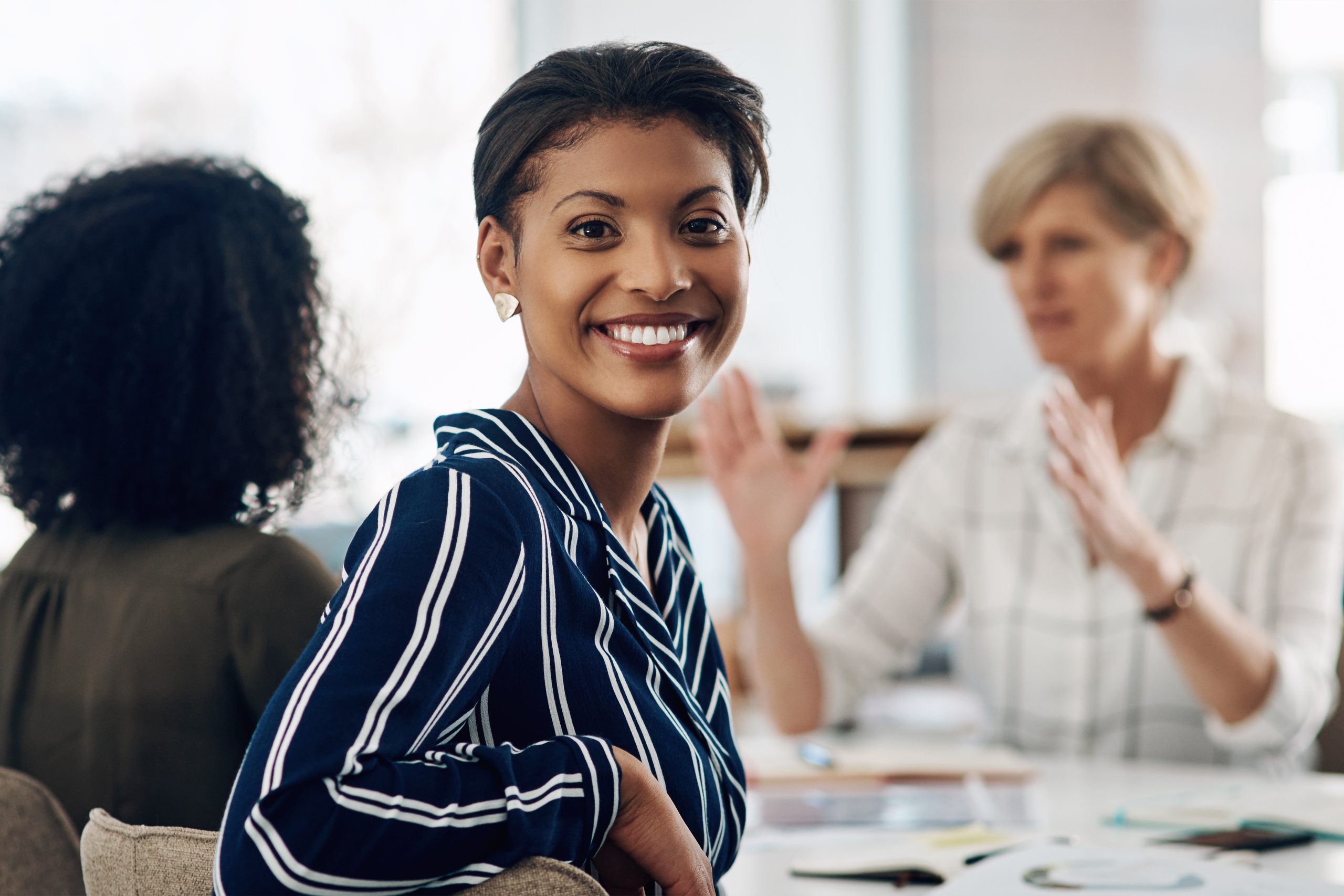 Then we all get to enjoy our ongoing collaboration, reaping the benefits of this important change you've made for yourself and your team:
Having the job done for you
Experiencing the results in your business/organisation
Looking forward to the future together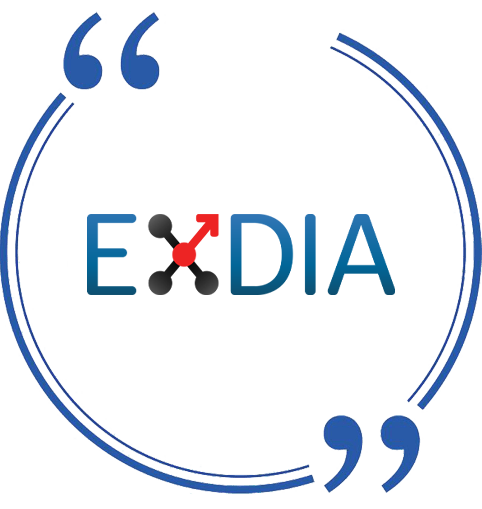 "As a Church Planter – I have enough on my plate without learning the ins and outs of church finances! Ed completely set up our financial management professionally and affordably – leaving me able to focus on ministry, confident our finances are in order."