Bookkeeping for accounting professionals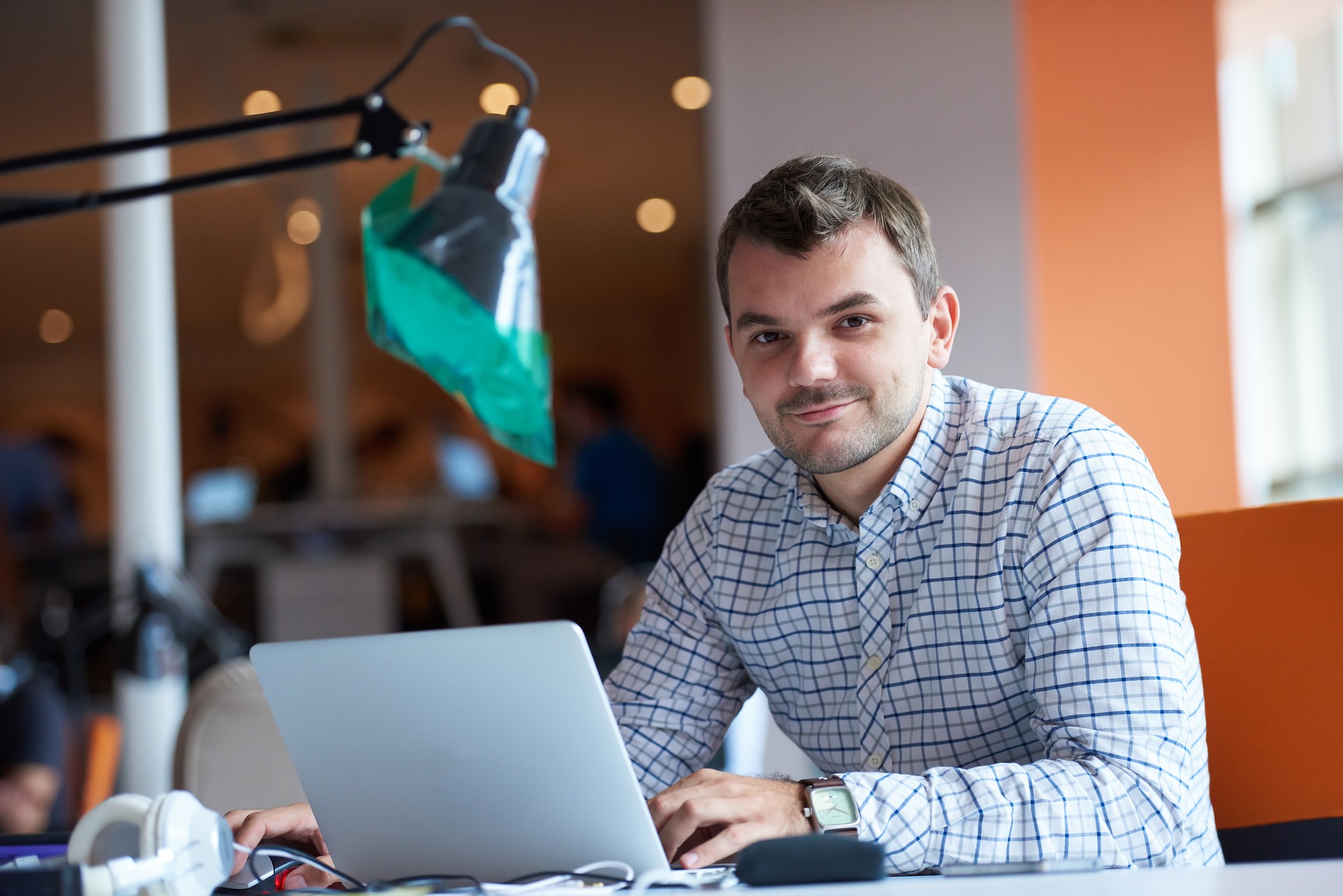 "I need good bookkeeping for my clients"
The relationship between an accountant and their client is a very important one. Clients trust their accountants with some of their most confidential information, and also look to their accountant for advice in the structuring and growth of their business finances.
As an accounting professional you want what's best for your clients. But sometimes you see your clients struggling with their monthly books, finding it difficult to keep things in order. You want to refer your clients to a bookkeeper, but you have some concerns:
Will the bookkeeper really be providing a solid bookkeeping service – will they not only check data-entry, but also give expert service in the key areas of reconciliations, GST/BAS and all the payroll details?
Will the bookkeeping service uphold the integrity and quality that you are already providing to your client?
Will the bookkeeping service respect and support the relationship you have with your client and work openly and collaboratively with you to give the best overall results?
Will the bookkeeping service be reliable, easy and cost-effective for your client?
Will the bookkeeping service be flexible and tailored to your client's needs?
Will the bookkeeping service work with a variety of accounting software options to give you and your client good options?
What bookkeeping services are on offer
Exdia Bookkeeping Services has a full range of bookkeeping services that can be offered to your clients. These include:
How to engage client bookkeeping services
Exdia Bookkeeping Services will work with you to get your client the bookkeeping services they need. We'll chat with you and/or your client to understand the exact requirements, then give a written proposal with clear pricing. You and you client can consider this and make an informed decision.
Feel free to check out our general bookkeeping services.