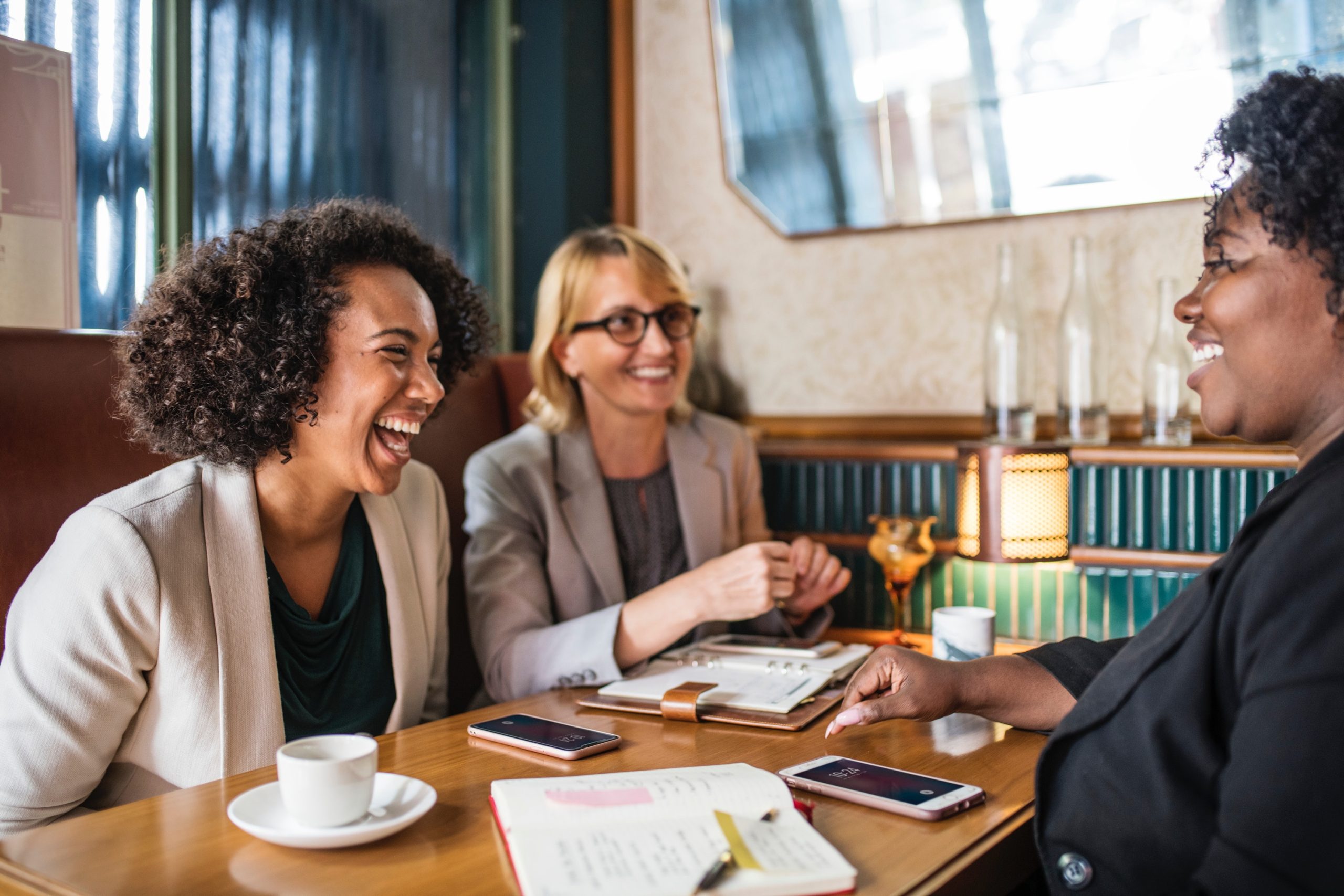 From our Director – Ed Johnson
I so deeply appreciate our team and our clients – I feel honored to be working with you!

Every business or church is different, but I guess we're all the same in this way: we want to use the resources and experience we have and do the very best with them as part of a greater vision.
Occasionally I get asked about the name "Exdia" – where did it come from? Well, it's actually a made-up name that comes from two Greek words:

"exo" – which means "from"; and
"diakonos" which means "service" or "ministry"

This captures what Exdia is all about – we want to provide a valuable experience to our team and clients, coming from a mindset of serving others.
We want to bring real, genuine, valuable, affordable bookkeeping and payroll services. And we want to make it easy for you – so you can leave complexity in our hands and get on with what you are best at.
Whether you are involved in a start-up business, an established organisation, a struggling church, a booming enterprise – our stories are so varied – it's such a privilege to be involved in your journey!